If you are looking for the more traditional online casino game, in particular, an old-style slot machine, the exact type of games that you will probably be interested in are the Classic Slot Machines. These casino games are about as retro as you can get.
Microgaming first started developing online casino software back in 1994 and some of their oldest online slots include Cash Splash and Fruit Fiesta. Both of them are available as 3 reel and 5 reel versions, but the first ones that were launched were the 3 reel versions, with just one winning payline.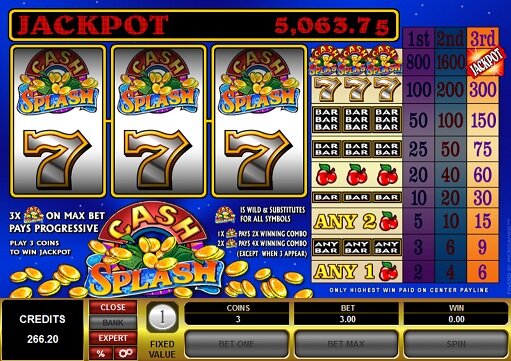 These two slots are both connected to a network-wide progressive jackpot, so perhaps it is the huge prize pool which helps attract so many players. Players also tend to find these slots quite appealing because they are very easy to play compared with the more complex, multilined video slots, plus they don't tend to feature any exotic symbols such as Bonus Symbols, Wild Symbols or Scatter Symbols.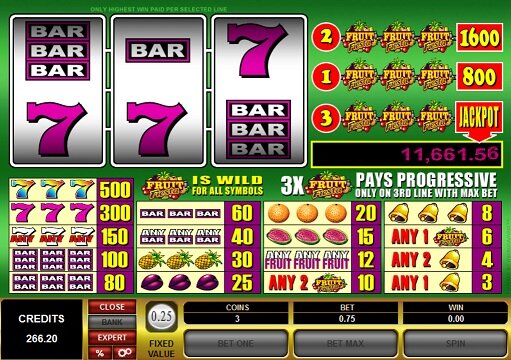 These two pokies can still be found today in various different Australian online casinos and they are generally available via both of Microgaming's casino platforms. For example, they can both be found in Microgaming's downloadable Viper client and also in their instant, non-downloadable platform, which means that most players have easy access to these retro pokies.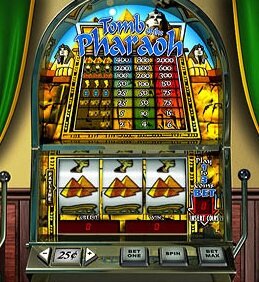 Classic slots have also been developed by other leading software companies such as Cryptologic and Playtech. One of Cryptologic's Classic Slots is called Rags to Riches, which is also connected to a progressive jackpot.
One of Playtech's classic slots is called Tomb of the Pharaoh. This pokie even looks like a land-based, mechanical slot machine, plus it features all of the authentic pokie sounds that you would expect to hear in a real land-based casino or arcade environment. Unfortunately, Tomb of the Pharaoh doesn't have a progressive jackpot, but it does have a fairly decent prize structure.
These classic pokies will only really appeal to a certain type of player. They have very few player controls to worry about and they generally don't require too much brain power to operate. The paytables usually appear on the same screen as the reels and the betting range on most of today's classic slots is more suitable for low rollers.
There are hundreds of old school pokies available online today – you just have to hunt them down. This section contains just a few examples of some of the more popular ones, which some players may find too boring. Other players, however, will love them!